Upcoming Events
Explore the Centre
En Plein Air
Sunday September 26
Free with registration. Bring your own lunch. Water, juice, pop, coffee available onsite.
Or come to the Bandstand Brunch Concert 11 am to 1 pm followed by artist talks. Boxed brunch menu – fruit salad, frittata, hash browns, bacon and sausage, pastries – $20 per person, $15.00 Seniors/children. Purchase in advance.
Entrance to parking is on the south side of the property, please do not park on the range road. Grain Silo Camera Obscura, Chicken House and washrooms will be open.
Wi-Fi is available on-site
Email Sharon Stevens, Coutts Community Outreach Coordinator sharon@essense.ca with any questions.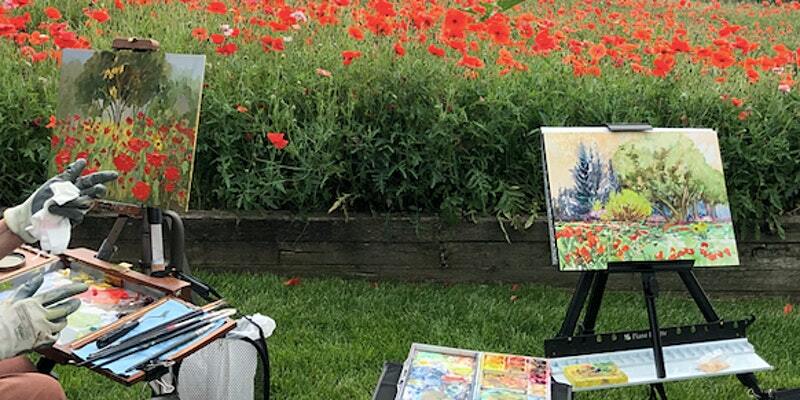 Coutts Centre Brunch Concert with Artist Talks
Sunday September 26
$20 per person, $15.00 seniors and kids under 12.
Includes brunch, live music and history & garden talks with Coutts Centre Staff.
Pre-purchase strongly recommended
The Coutts Centre welcome visitors to a brunch with a concert in the bandstand followed by artist and history talks.
Boxed brunch by Soul Sugar from Okotoks from 11 am to 1 pm and includes French toast casserole with confectioners sugar and fresh berries, omelette strata, bacon, sausages, roasted breakfast potatoes, fresh fruit.
Musical performances with Nanton's Terry Morrison and Hanna Taylor from Okotoks from 11 am to 1 pm
Artist Talks 1:30 pm to 3 pm with Alana Bartol and Latifa Pellitier-Ahmed
Title: Acts of Noticing: Invisible Drawings and Sowing Seeds
A drawing and seed planting workshop that builds on the artists' artwork and research on the impacts of coal mining and climate change in Southern Alberta.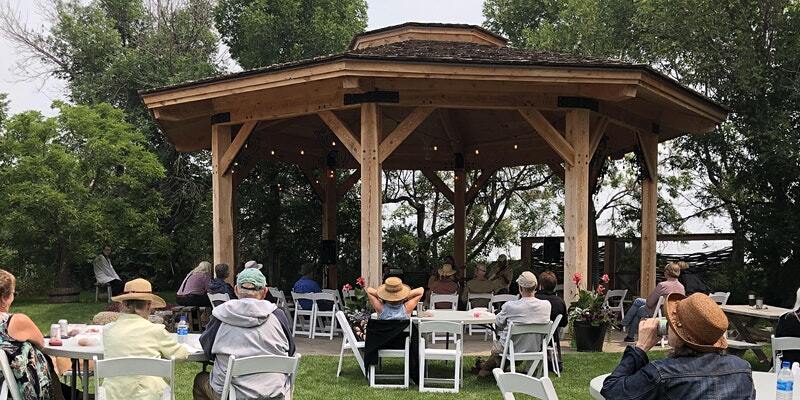 Past Events
Coutts Centre Arts Festival
July 18, 2021
Featuring lunchtime performances by Terry Morrison, John Gorham, Catherine Robertson, Lance Loree and Toby Malloy. Plus Shakespeare in the Pavilion's Midsummer Nights Dream by the Lethbridge Shakespeare Performance Society, and Make your own Art Mask with Calgary Animated Objects Society. 
Seeds for Grassy Mountain
June 20 2021
An art workshop created and hosted by artist Alana Bartol and artist, botanist, educator Latifa Pelletier-Ahmed, Co-owner of ALCLA Native Plants. Participants will learn about and participate in the artist's artworks responding to the proposed Grassy Mountain Coal Project. Using charcoal and milk, participants will learn how to create and reveal 'invisible' drawings. The artists will also share and discuss some of the plants in their collaborative project Seeds for Grassy Mountain. Participants will be provided seed packets from the project and will be introduced to methods of seed preparation such as cold moist stratification and seed scarification.
En Plein Air 
June 20, 2021
Al Fresco experience: people welcome to bring their own lunches for outdoor dining!
Art Gallery staff will provide bottled water on-site. Good Wi-Fi is available on-site