event rentals
Let us be part of
your story
.
weddings | meetings | workshops
Make your special event extra
special at the Coutts Centre
The Coutts Centre for Western Canadian Heritage is an extensive garden venue that hosts various types of events, including weddings, meetings and workshops. With gorgeous gardens, warm and welcoming spaces, and a top-notch catering facility, we can help you bring your special day or corporate retreat to life. Bandstand wedding photo by JP Photo and Films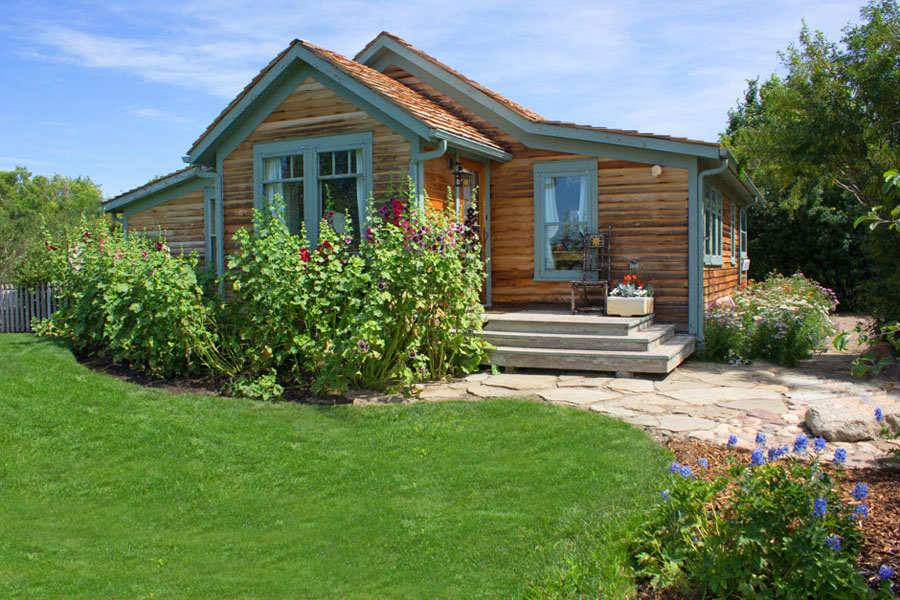 Jim's Homestead
WH Bill Allan Built this homestead in 1904, and Jim returned his maternal grandfather's homestead to the Coutts-Allan family in 1988, renovating the original building into this beautiful country home. This historic building is perfect for Artist Retreats – contact us for more information.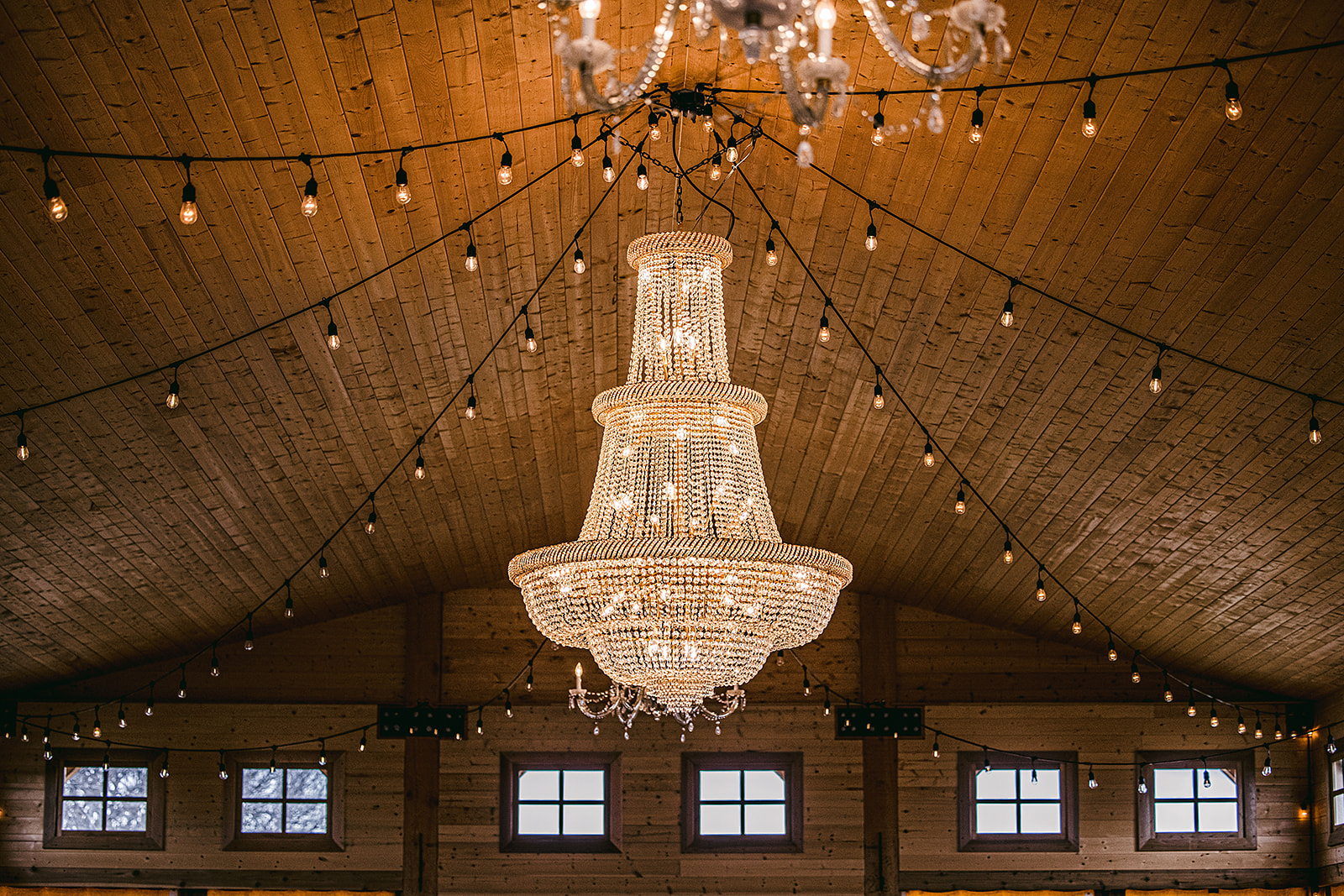 Hayshed Pavillion
Our grand event space can be an open or walled venue, accommodating up to 120 guests in a beautifully restored hay shed that is home to 3 chandeliers. The pavilion also includes a separate concession area for receptions.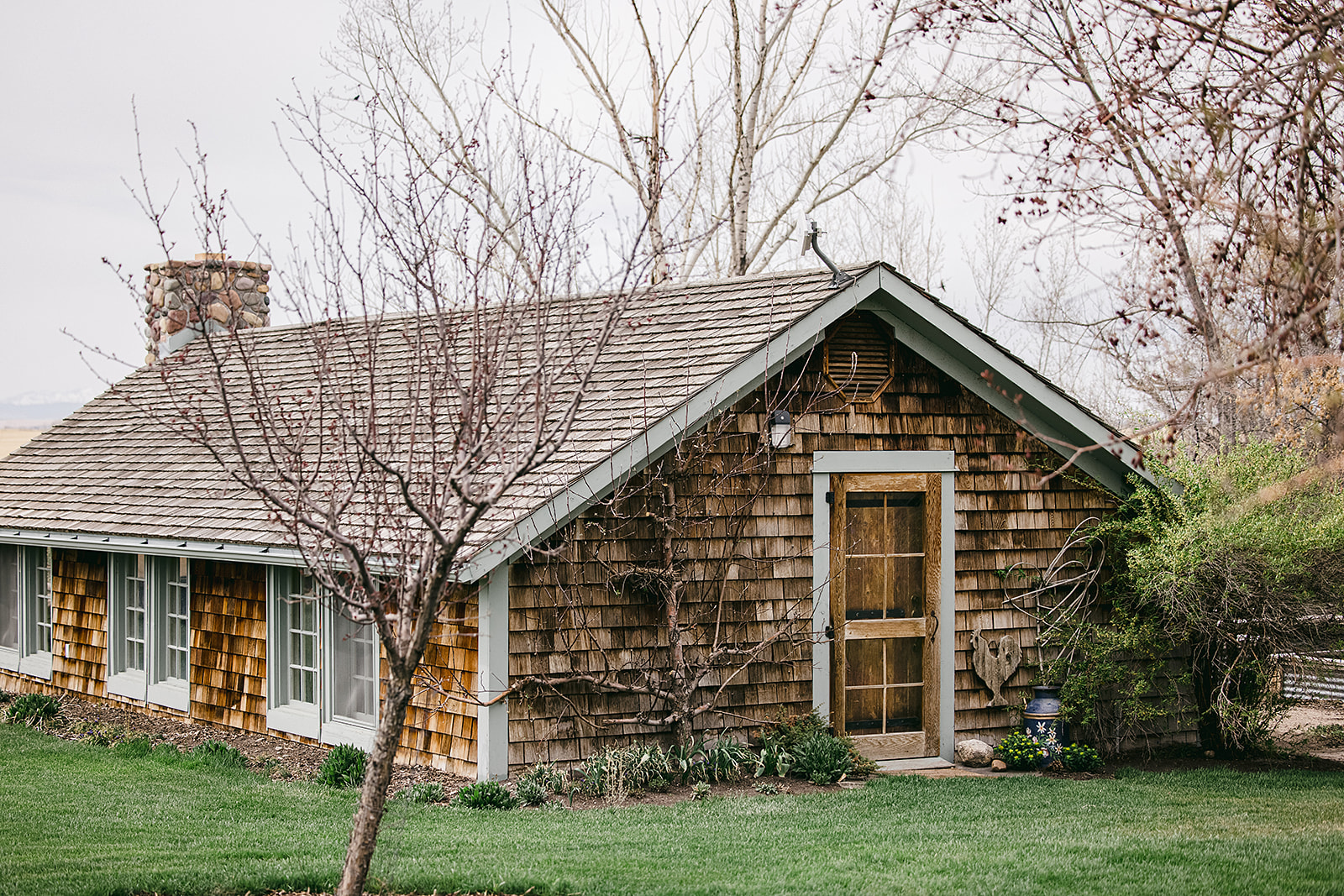 Chicken House
Originally built by Allan in the early 1900's, the Chicken House was refurbished and renovated into a guesthouse by Jim in August of 1996. This building that was once used as a chicken coup is now a beautiful, open concept building that is great for conferences, meetings, receptions or retreats for up to 59 guests.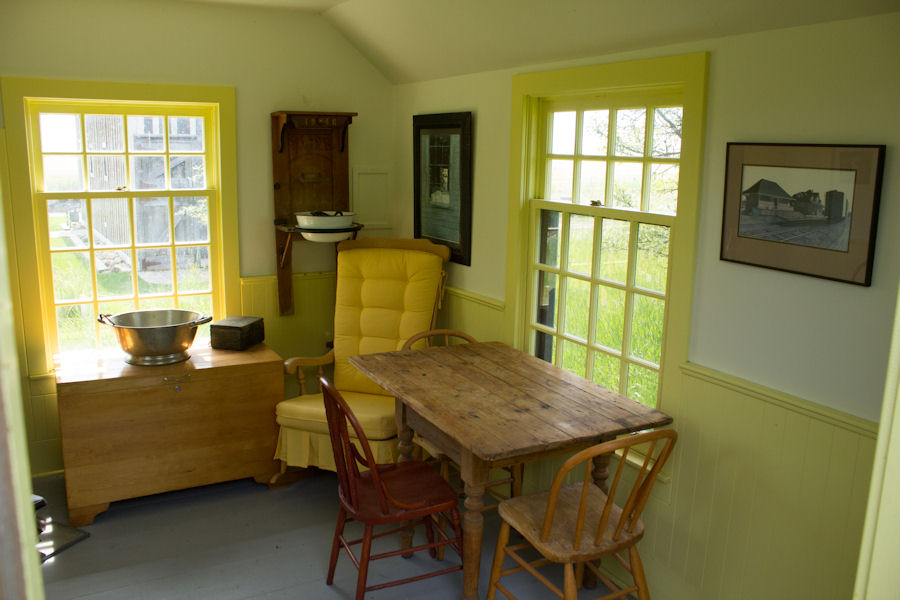 Writers Cabin
Moved from Jim's mother's homestead a few properties away, this old Granary called, "The Writers Cabin" can be used as a room to write or paint in on an Artists Retreat. It also serves as the perfect place for mom and dad to prepare their daughter for the walk down the aisle. It sits next to the Elm Allée, offering an exceptional walk through 24 elm trees to the ceremony where the groom awaits.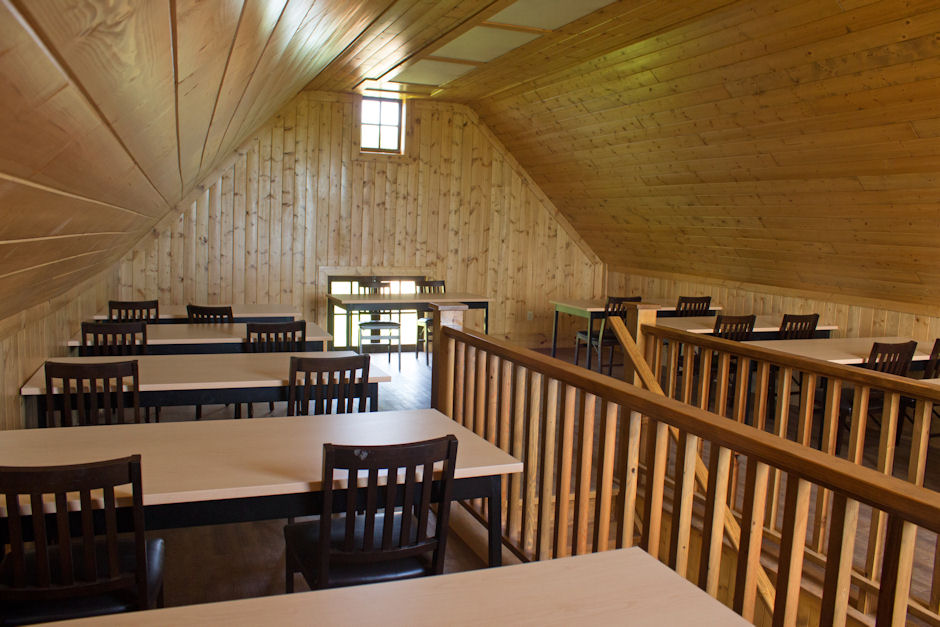 South Barn
The South Barn is the original Tapp Barn that was brought to the property in 2006 and has been renovated over the years to a unique looking building that is great for holding workshops, classes, field trips or receptions. It can accommodate up to 36 guests.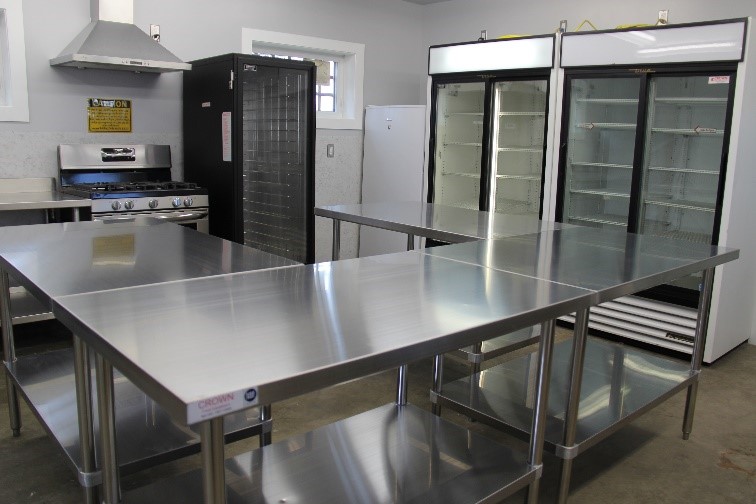 North Barn
This Barn was completely removed during the summer of 2016 and  is a fully licensed kitchen that can be used to prepare your meal on your special day. From a small conference or retreat to a large event, this great new addition can serve all of your needs.