meet the team
Working to preserve
Jim's legacy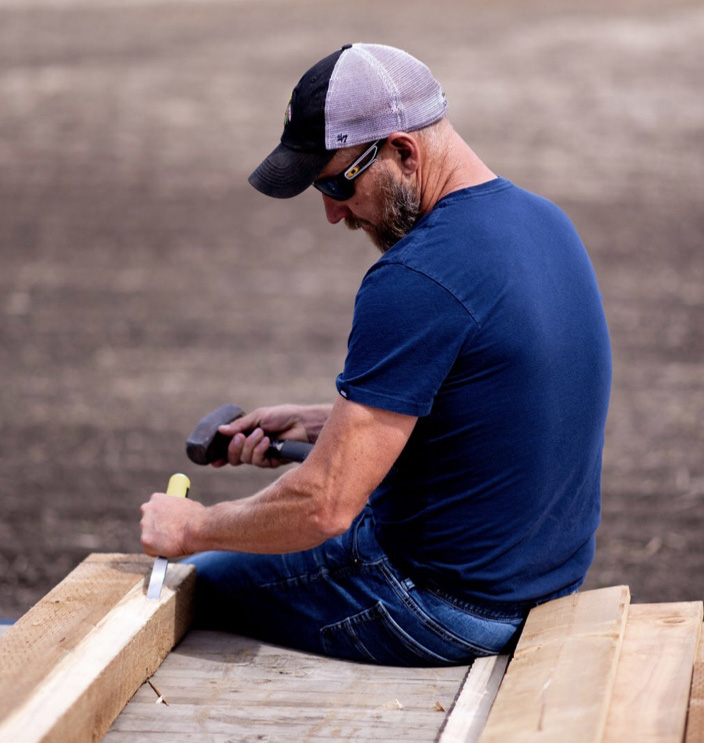 John Stoll, Director
John oversees all the operations of the Coutts Centre bringing a design eye and a scavenger's zeal for repurposing who brings buildings and materials to the property that all have a story to tell. Following Jim Coutts' leadership since 2011, John carries on the hard work ethic and love of the prairies and homestead history into every aspect of managing the Centre and grounds.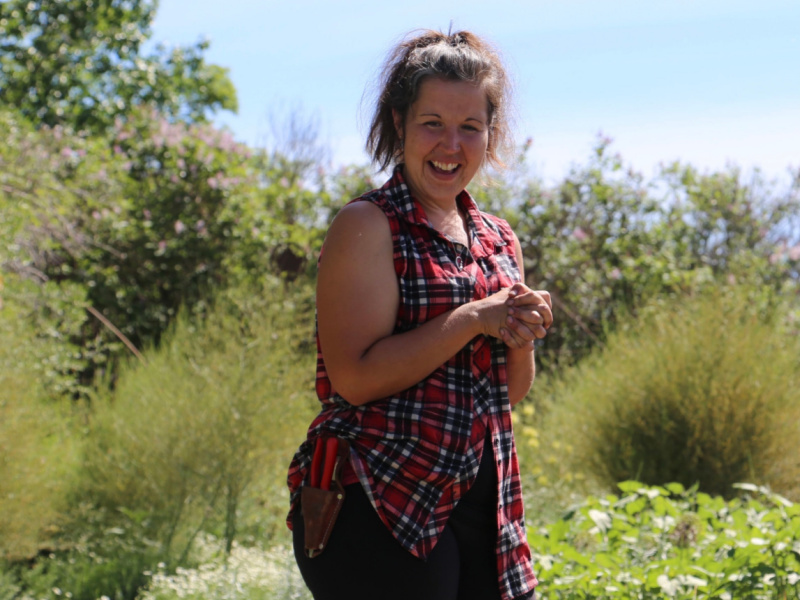 Kara Matthews, Horticulturist
With 10 years working on the property, Kara has been tending the gardens into a living legacy of Jim Coutt's vision. Beautiful plantings as well as learning's are the guiding principles as evidenced with the grass plots and the annual seed collection.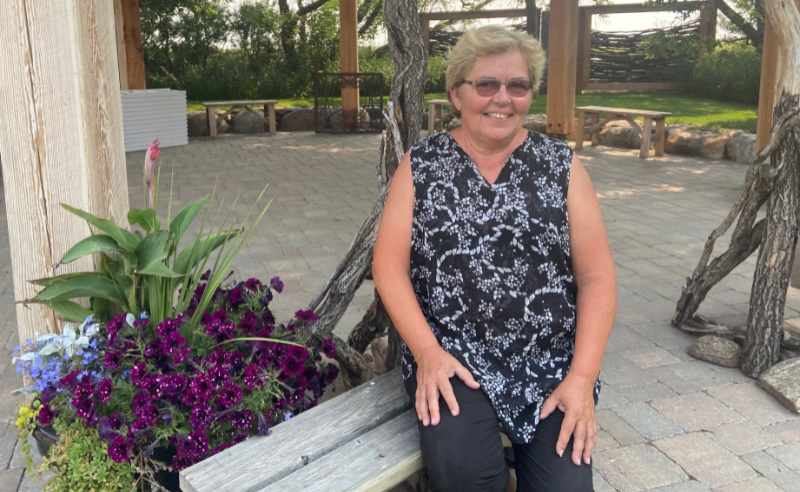 Shawn Matthews, Venue Coordinator
From managing wedding party expectations to helping organize your family or corporate event, to lending a hand in the garden Shawn is also a long time staff member who brings a steady sensibility to the multitude of logistics of the Coutts Centre.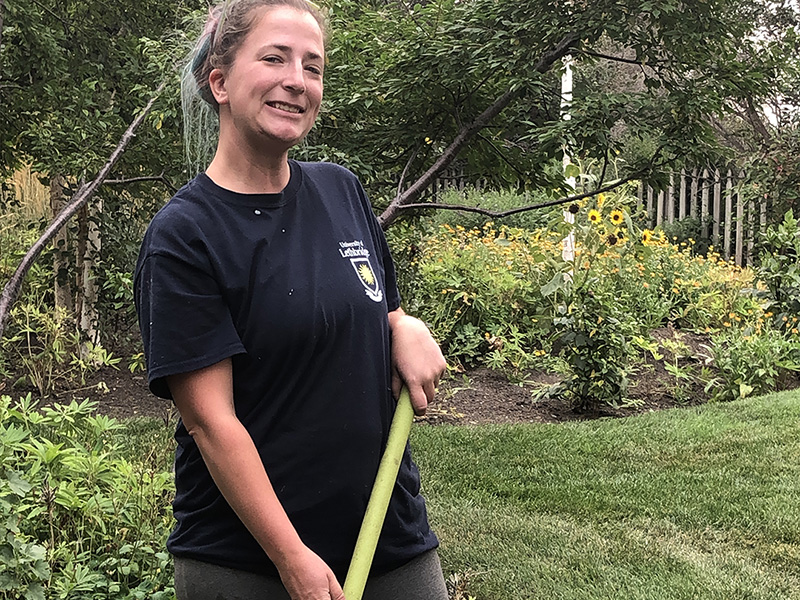 Cayley Duffell, Horticultural Assistant
Working alongside Kara Matthews for 9 years, Cayley has been a key member when it comes to executing the strategies laid out for the gardens. Her love of nature and passion for the property is apparent in all the tasks she completes.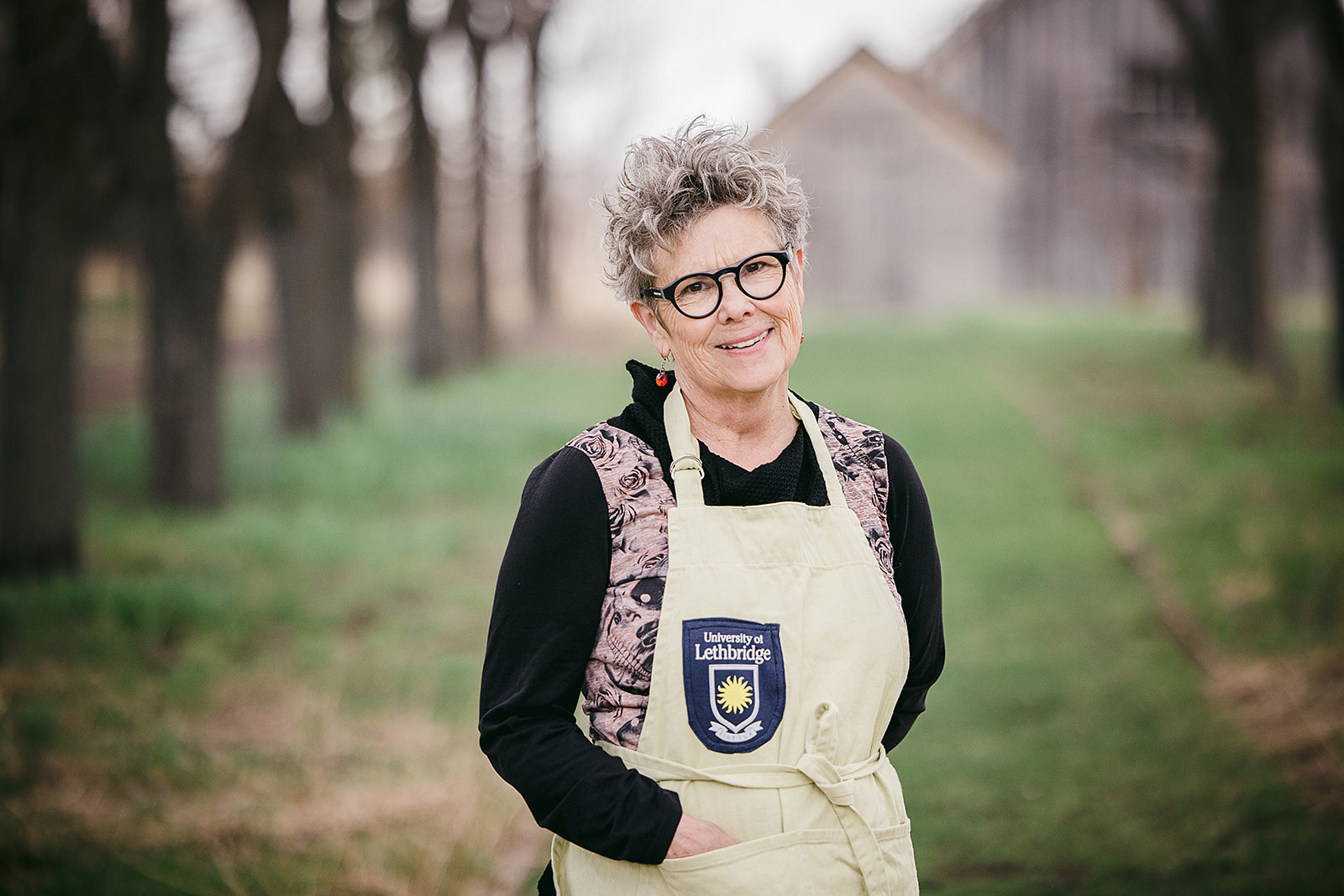 Sharon Stevens, Outreach Coordinator
Newest member of the team, Sharon is media artist with 30+ years as a programmer and curator of community-based art projects. She produced a conference at the Coutts Centre in 2019 and ever since has a soft spot for both the place and the people and is thrilled to be bringing music, performance and arts to the offerings.